WELCOME TO THE TOWN OF GREENBUSH, MAINE
This sign is in memory of Pamela Carroll McLaughlin a life long resident.
Photo courtesy of Elizabeth McLaughlin Evans.
Curbside pickup of household trash on Fridays
Please have your trash put out by 7:00 AM as occasionally substitute drivers unfamiliar with the 'normal' route may be covering. Also the trash crew is only responsible for trash contained in bags or trash receptacles and is not required to clean up broken open bags or cans tipped over by animals.
Landfill-open May - Sept. 2nd Saturday on the Month. Oct. 1st Saturday of the Month. Open from 7:30-4:30.
Town Office closes for the following holidays:
New Year's Day 01/01/21
M.L. King JR. Day 1/18/21
Presidents' Day 2/15/21
Patriot's Day 4/19/21
Memorial Day 5/31/21
Independence Day 7/5/21
Labor Day 9/6/21
Indigenous Peoples Day 10/11/21
Veterans' Day 11/11/21
Thanksgiving Day & day after 11/25 & 26
Christmas Eve 12/24/21
New Year's Day 12/31/21
SELECTMEN MEETINGS
Thursdays at 6 PM Town Office conference room-Upcoming Dates:
August 12th
September 9th & 23rd.
October 7th & 24th.
The public is welcome to attend.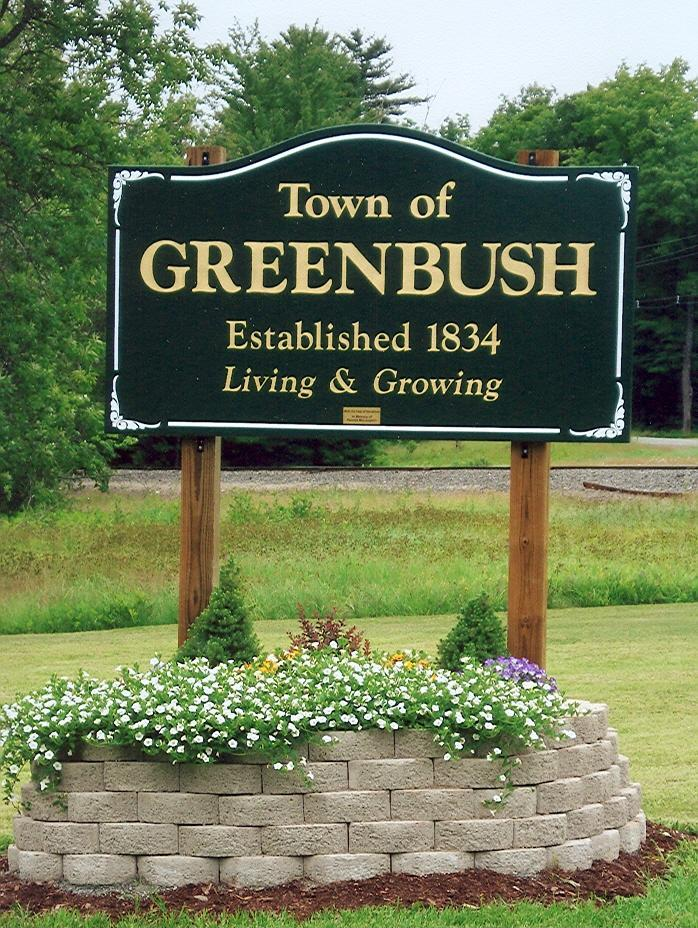 OLD HOME
WEEKEND
September 18TH & 19TH

~Family Movie~
~Bean Supper~
~Games~
More to Details to Come!